Ingredients
250g soda bread flour ( I use Mortons)
50g butter
125g Young Buck blue cheese
100ml buttermilk
1 egg
Method
Preheat a fan oven to 200c.
Put the soda bread flour in a large bowl, add the butter and rub the butter through flour to resemble breadcrumbs.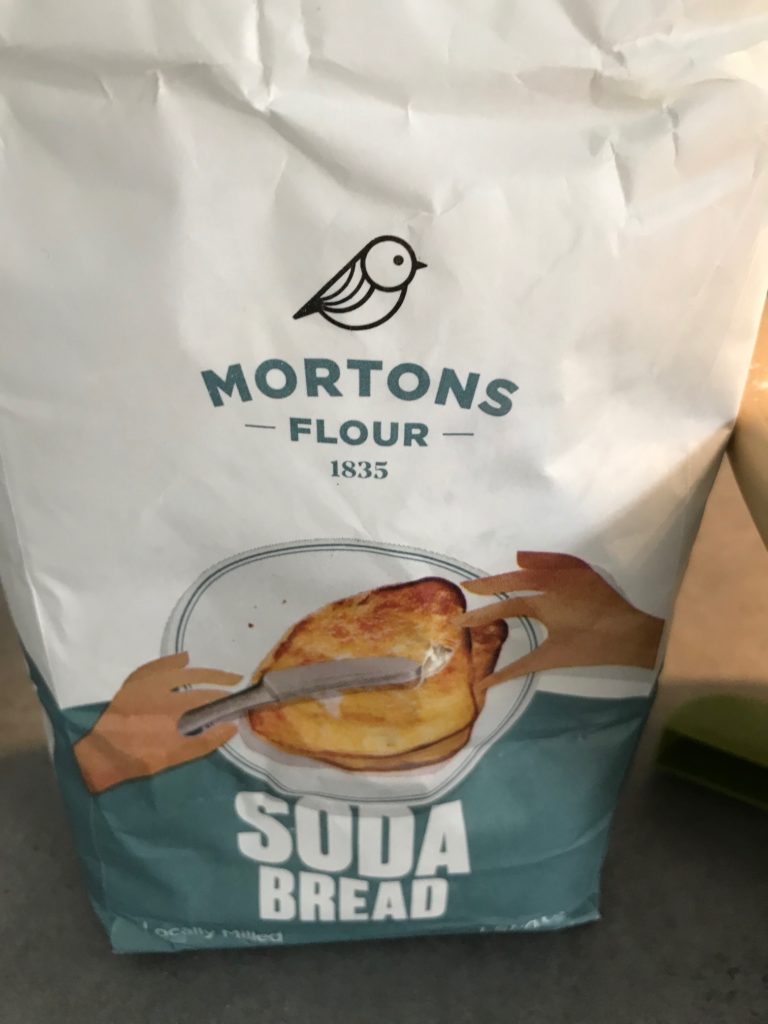 Cut up the Young Buck blue cheese into little pieces and add to the flour mix.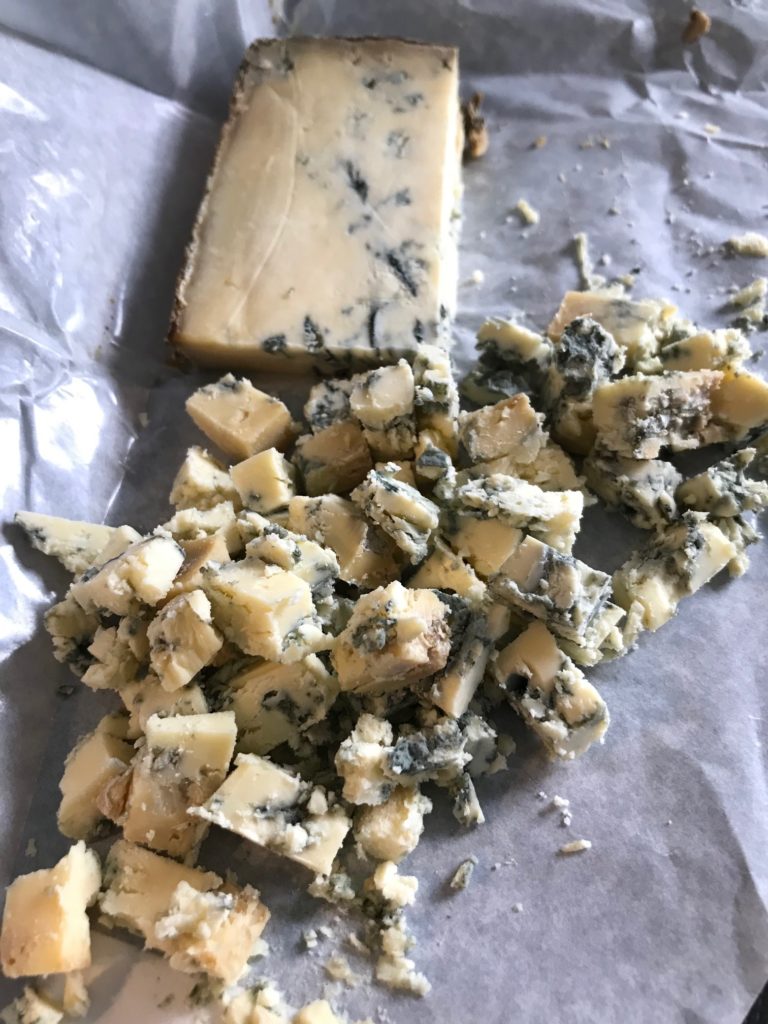 In a jug mix together the buttermilk and egg.
Add the wet mix to the dry mix and lightly bring together ( don't overwork it) adding a tiny bit of buttermilk if needed.
Turnout onto a lightly flour surface and gently roll or pat to an even depth.
Cut out the scones and put on a tray that has been lined with parchment/ baking paper.
Give the scones a light egg wash on top then bake for 10-12 mins.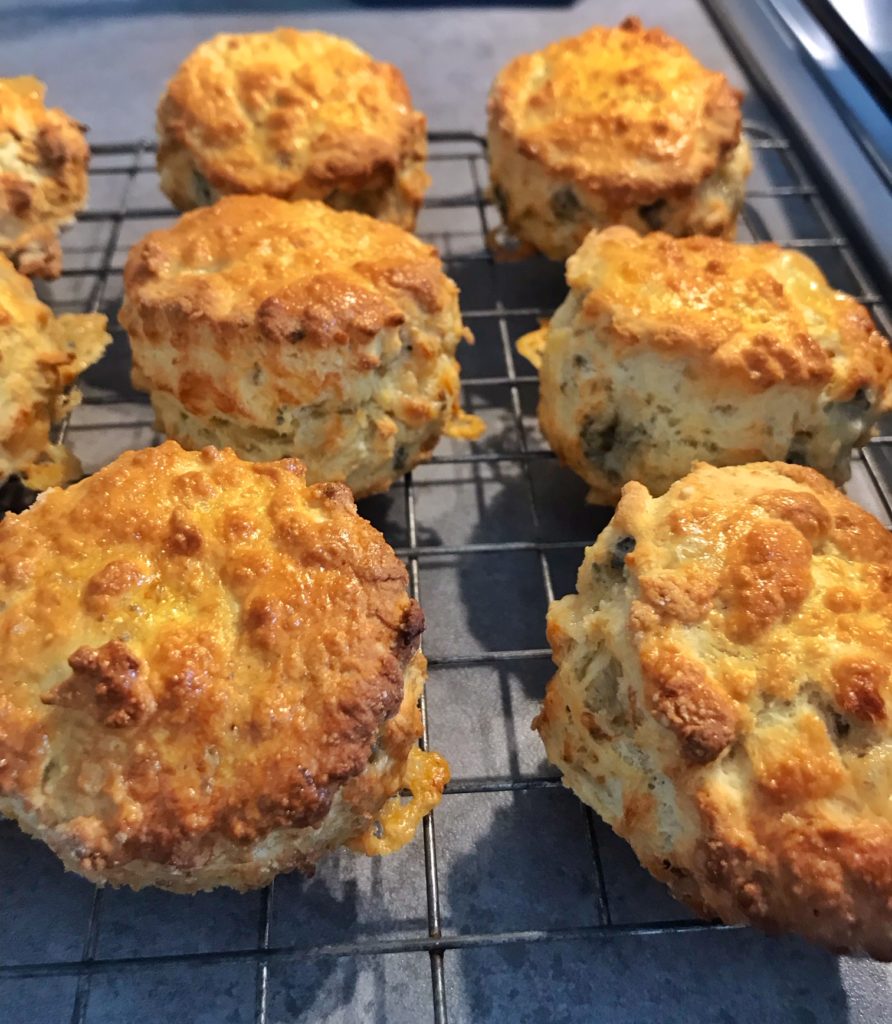 NB if you cannot source soda bread flour you can use plain flour and add the salt and bicarbonate of soda. I'd recommend 1/2 tsp salt and 1 tsp bicarb.
I like to serve these with Abernethy butter and some pear chutney.